Training Mindconnexion teaches participants to use Mindconnexion as coaching's instrument in the own practice or organization to map and enable discussing personality characteristics and competences in a surprisingly fast and deep way. Training Mindconnexion is meant for the professional HR/coach/trainer and is an addition to the instruments, knowledge and experience he/she has available.

Training Mindconnexion is spread out over 4 days in 4 consecutive weeks zooming in on the following subjects:
1. Make scan and download report
2. Become familiar with the Mindconnexion building blocks (Four elements and Receiving/Giving)
3. Become familiar with Mind maps + lemniscate M/F of Mindconnexion
4. Read dashboard (short translation of results) and connect this to the question or theme of the participant
5. Interpret flows in lemniscate and translate it to question or theme
6. Work with the results
7. Make team scans and use it
8.Tips and exercise for practical application
- The use of the scan is charged separately.
- We organize regular comeback days to deepen and complement the experiences of the use of Mindconnexion.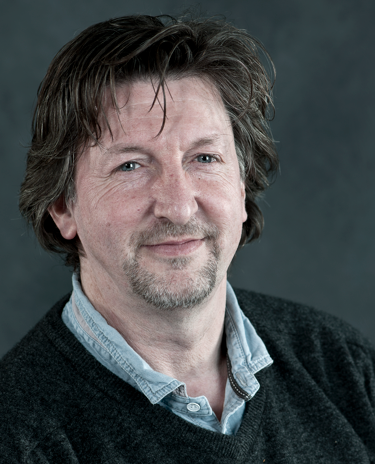 Training Mindconnexion is hosted by Marcel Dekker (1957). He worked for numerous organization and initiatives in the Art world, the Care sector and the Business sector. He has gained great depth in management, psychology, medicine, metaphysics and music/art and was able to connect it at the core over and over again with the four elements and their metaphors. The model and the color figures, now in its form in Mindconnexion, unfolded step by step over a period of 20 years. In his journey of discovery he was strongly inspired by the human vision of Carl Gustav Jung, Rudolf Steiner and Ken Wilber. Aspects of their work can be found in Mindconnexion, but have in this a distinct own face.
For more information contact us!